The Cultural Lives of Art & Crime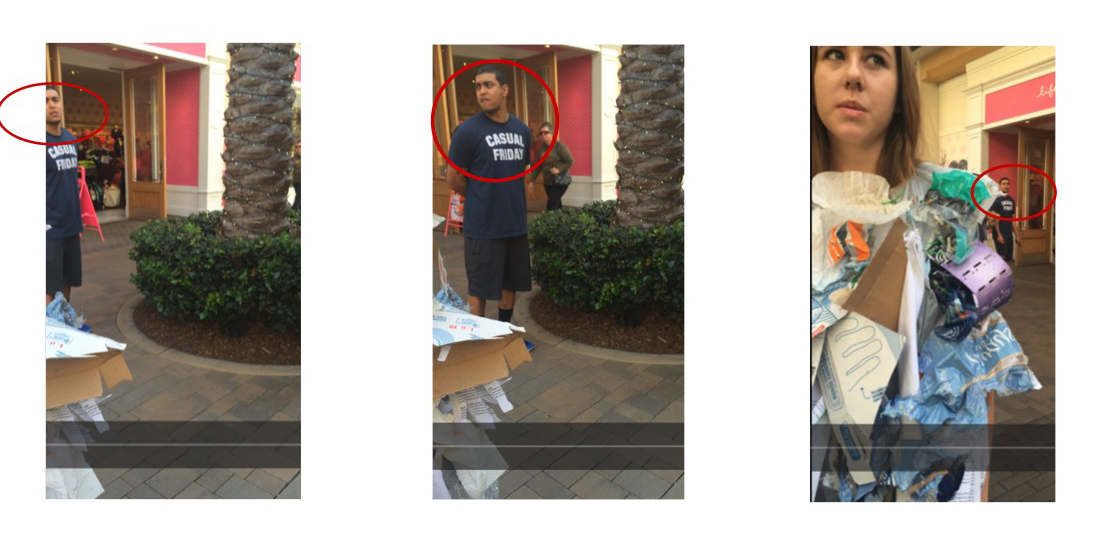 Course Description
Practices of art and crime are similar. Like crime, art can be transgressive, disruptive, or deviant but also seductive and pleasurable. Like art, crime can be frightening and dangerous, but also commodified, consumed, and exploited. An important distinction, however, is that art's dangers are usually celebrated while crime's are condemned. Sometimes these contexts overlap or drift between categories. 'Coke rap,' for example, illuminates the shadow space where art and crime live together. Is the Wu Tang Clan a crime syndicate or one of the greatest rap groups in history? Is graffiti synonymous with urban blight and vandalism or is it "street art" worthy of museum exhibitions and elite private art collections?
The Cultural Lives of Art & Crime will take the hybrid form of an interdisciplinary seminar and experimental arts lab. Through readings in books and from a custom course pack drawing on criminology, sociology, psychology, and art history (and other fields), films, visiting artists/speakers, field trips and discussions, students will study noteworthy precedents in which crime and art collide in order to speculate on what cultural factors motivate criminality and why, in certain contexts might such activity be validated.
Over the course of the semester students will study the interdisciplinary literature of cultural criminology and be exposed to a history of deviant art; students will also undertake collaborative project planning and production, culminating in artworks, performances, articles, and presentations.